Welcome to Flamingo Pet Clinic of Las Vegas
Welcome to Flamingo Pet Clinic located in Las Vegas, NV. We have proudly been providing quality care to Las Vegas' dogs, cats, birds, small mammals, and reptiles for over 30 years. We understand your pets are an important part of your family. That is why we strive to treat every pet like it is our own. Our mission is to strengthen your bond with your beloved pet through education and state-of-the-art medical, surgical, and dental care.


"Until one has loved an animal, a part of one's soul remains unawakened."- Anatole France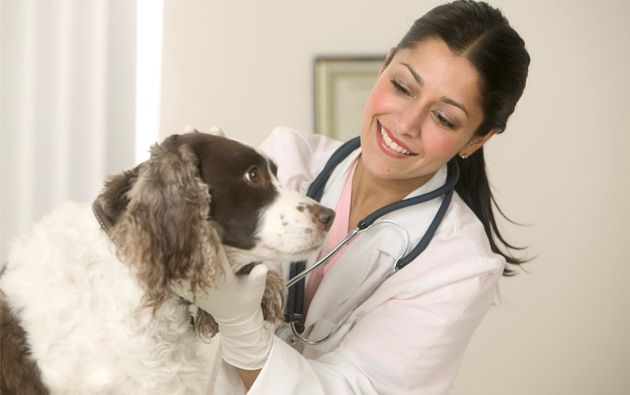 Pet Examination
Your pet may not be able to tell you what is wrong, but our examinations aim to discover the source of any problem, or indeed prevent them before they arise.
​
​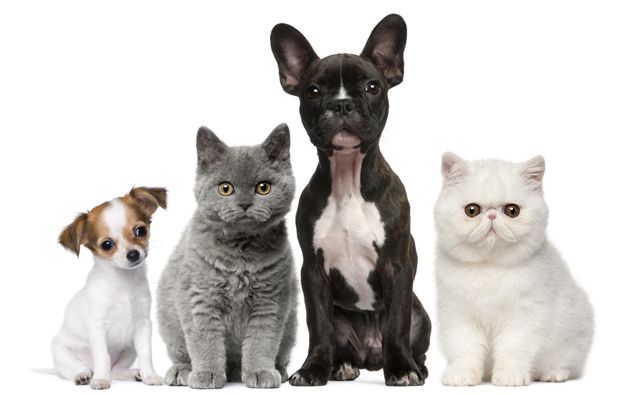 Pet Safety
Keeping your pet safe is the most important part of keeping both you and your pet happy. When you first adopt a pet or new breed of pet — or even better, before you adopt them — be sure to research the basics of your pet.
​
​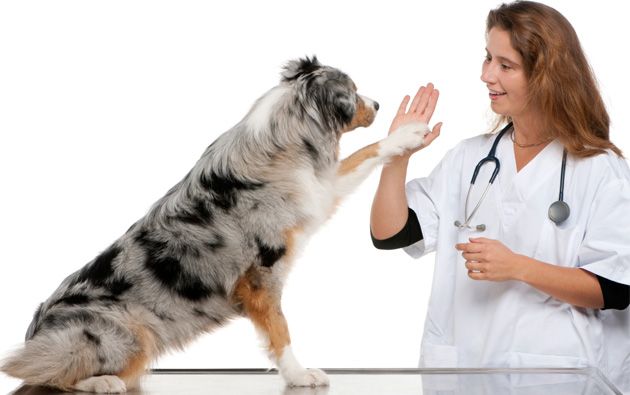 Our Services
We offer a wide range of services to help care for your pets. Our clinic is equipped to handle everything from regular health checkups to emergency services including surgery.
​


What Our Satisfied Clients Say
"My family and I highly recommend Flamingo Pet Clinic. Their staff is caring and compassionate.Our sister/aunt brought her long-billed, green conure here for care for many years. During the last few months, we, the family, took over responsibility and brought the conure in for his routine care. We always found the staff and veterinarians to be caring and concerned about the well-being of her conure. Dr. Williams has such a compassionate heart and was there to help us deal with a very difficult situation. His light truly shines bright and is reflected in the care for all God's creatures. Thank you so much for all the care you gave to our family's pets!"

- Vicky L.
"I had my rabbit spayed here for $115. Pretty good price compared to all the other places I called! Check in was fairly quickly. The staff was very friendly. It was very clean. The vetirinarian took the time to explain everything before and after surgery. My rabbit is doing great. Im definitely coming again."

- Laura C.
"I no longer live in Vegas, but when I did. I took my Doberman puppy "Flame" here until we left. Even had his ears cropped here at 10 weeks old. Perfect job. I was referred by a coworker who had 2 Dobies. They are reasonable priced and do a great job with their patients. . Problem was I lived on the west side and hated driving there but it was worth the trip. Being in VA I found a good vet but Flamingos vet are still # 1 in my book."

- Glenn C.
Here are Some of Our Happy Pets
We value your pets like they are our own . We guarantee only the best wellness and services your pets deserve. Please take a moment to contact us today to find out more information about how Flamingo Pet Clinic can serve the needs of you and your cherished pets.
View More Happy Pets