What to Know Before You Board Your Pet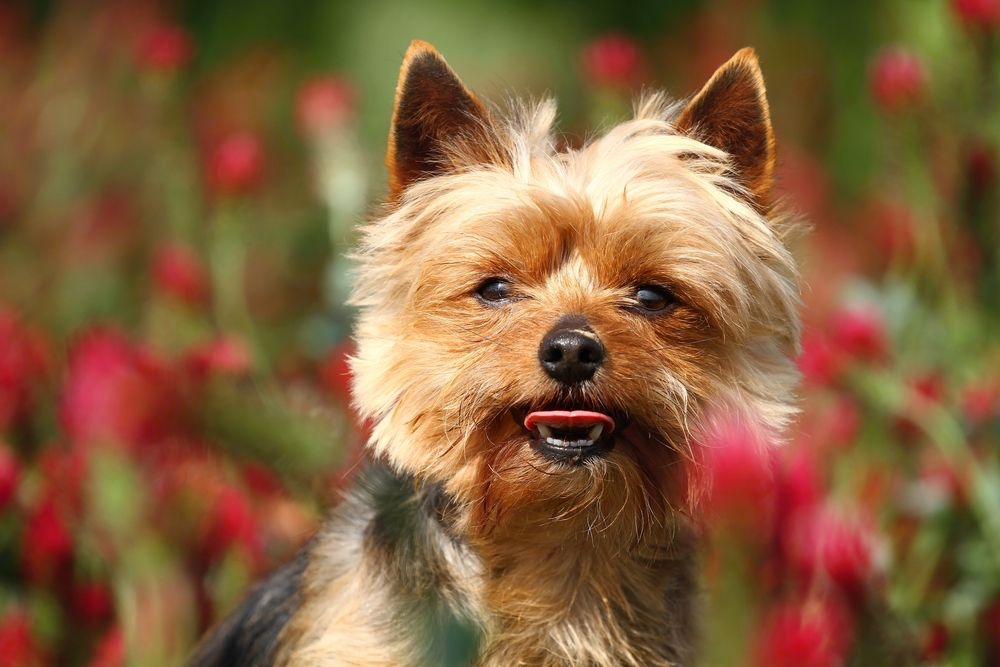 No loving pet owners likes the thought of being separated from their beloved animal, but sometimes situations arise where it just isn't possible for you to look after him for a short while. This might be because you are going on vacation or a business trip, or you are having surgery that means staying overnight in hospital or a recovery process that makes it impossible to adequately care for him. You might even be going away to care for someone else. Whatever the reason behind it, if you are temporarily unavailable then you will need to find alternative accommodation for your pet.
While some owners ask friends, colleagues or relatives to pet-sit for them, many understand that it is a very large responsibility to place on someone else, especially if they don't have much experience in caring for animals. For this reason, increasing numbers of owners are now turning to professional boarding facilities, knowing that their staff have the knowledge and experience to be able to provide exemplary care and attention for their adored animal. This includes administering special diets and regular medication, if required, as well as emergency vet care should a problem arise while you are away. These additional services help to give owners peace of mind, enabling you to relax knowing that your pet is in the safest hands.
If this is your first time boarding your pet, you will probably be unfamiliar with the process and what is required before your furbaby can be accepted. Here is our guide to what to know before you board your pet.


Choose your boarding facility wisely
As with most services, no two boarding facilities are the same. Their accommodations and what they can offer can vary quite dramatically, so you may wish to shortlist some local choices based on the information you can find online. Once you have chosen a couple, we strongly recommend that you go and visit them and see the facilities for yourself first hand. This will enable you to get a feel for the environment and staff working there too, which is important when determining if your pet will be happy there.


Check out what food they can provide
Obviously, your pet is going to need to eat while you are away. You should never change an animal's diet suddenly, as this can cause digestive issues. Therefore, you need to be sure that your chosen facility can offer the food that your pet normally eats, or that they have no problem with serving up food that you provide. This is particularly important if your pet is following a specific diet for his health.


Make sure his vaccinations are up to date
Most boarding facilities have very strict rules when it comes to admitting animals, particularly in regards to vaccinations. This is because they cannot risk infectious diseases being bought into the premises and passed around the animals in their care. Be sure to check what vaccinations your chosen boarding service insists on and that your pet is sufficiently covered. Some boarding facilities want animals to have at least three months to have passed after recent vaccines before they allow an animal into their care.


Prepare her paperwork
Any good boarding facility will require you to fill out an extensive registration form which will detail everything about your pet, including any specific requirements he has. However, you will also need to provide information about which veterinarian you use and his medical history. This will enable them to obtain accurate details about your animal's wellbeing should he need professional medical care in your absence. By providing this, you can ensure that he receives the appropriate treatment.


You will feel emotional dropping him off
Even if you don't expect it, you will probably feel quite emotional when you first leave your pet in the care of someone else. However, animals are very adept at picking up the emotional climate of humans around them, and this could cause your pet to feel stressed or upset. Instead, don't make a fuss when you drop him off – just treat the entire situation as if you are popping out for an hour. By keeping things casual your pet will be calmer and more reassured.


After boarding
While most pets find boarding a pleasant and even enjoyable experience, some do find the process overwhelming, particularly if it is their first time. This can mean that some owners might notice behavioral changes in their furbaby when he first comes home. These might include separation anxiety, over-excited behavior or becoming withdrawn. These aren't usually anything to worry about and will remedy themselves over the course of the first few days.
If you have any further questions about preparing for pet boarding, please feel free to contact our friendly and knowledgeable veterinary team. We would be delighted to help you and your pet prepare for your first boarding experience.