Class IV Laser Therapy | Las Vegas, NV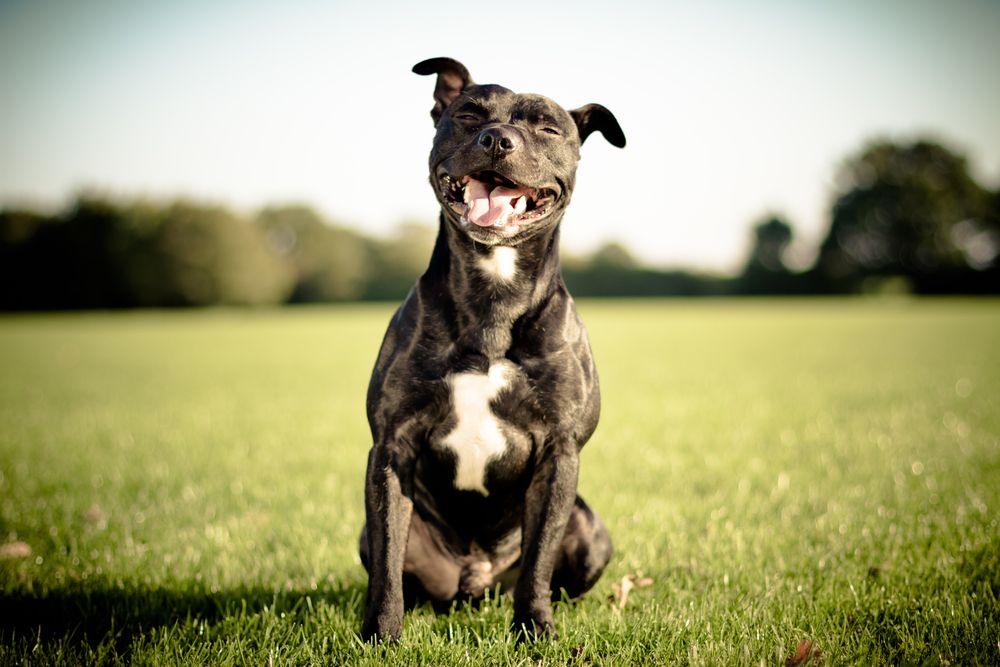 No responsible pet owner likes to see their beloved furbaby suffering and in pain. Nevertheless, experiencing discomfort is a normal part of life. Whether it is due to a trauma such as a fractured bone or because your pet has needed to undergo surgery, pain and inflammation are an expected part of the healing process. Some pets also experience chronic pain as a result of an ongoing condition, such as arthritis.
While pain medications can go some way to alleviating your pet's discomfort, there is an alternative that can also accelerate the healing process to reduce the effect that your pet's condition is having on his physical and emotional wellbeing. This is known as Class IV laser and we are pleased to be able to offer this treatment at our pet clinic in Las Vegas, NV.



What is Class IV Laser Therapy?
Class IV laser therapy works using a process called photobiomodulation which is a form of low-level laser therapy or LLLT for short. Photobiomodulation has long been used to treat human conditions including sports injuries, arthritic joints, neuropathic conditions and back, and neck pain. However, studies have found that it is also extremely beneficial in helping to alleviate the same issues when they are experienced by animals.
This regenerative medicine prompts your pet's body to produce a naturally-occurring chemical known as ATP. ATP enhances the ability of his body to heal while also reducing the unpleasant effects that can occur when his body is in recovery – for example, pain and a decreased appetite can be improved.



What Issues Can Class IV Laser Therapy be Used to Treat
Class IV laser therapy has been shown to be beneficial in treating a wide variety of different conditions including the following:
Back pain
Disc pain
Hot spots
Dermatitis
Pancreatitis
Anal gland abscesses
Cystitis
Strains, sprains, and muscle/ligament tears
Muscle wastage
Pressure sores
Dental problems
Post-surgery pain relief
What Are The Benefits of Class IV Laser Therapy?
There is a range of different benefits that your pet can experience as a result of Class IV laser therapy. These include the following:
Reduction in pain
Decreased inflammation
Activation of his body's own defense system and helps to create an antimicrobial effect
Boost tissue repair for faster healing
Improved tissue lymphatic drainage
Increase microcirculation through tissues
In addition to the above health benefits, your pet can also enjoy additional advantages including:
A non-invasive treatment that requires no anesthetic
No risks associated with the use of anesthetic
Laser treatment applied with pinpoint accuracy and precision
The targeted approach means no damage to surrounding tissues
No downtime after your procedure
No wounds to take care of
No risk of infection since no incision is required
A safe and effective treatment that is approved by the FDA
If you would like to find out if your pet could benefit from Class IV laser treatment, please get in touch with Flamingo Pet Clinic in Las Vegas, NV today to schedule an appointment 702-734-9761.