Boarding of Dogs, Cats, and Birds | Las Vegas, NV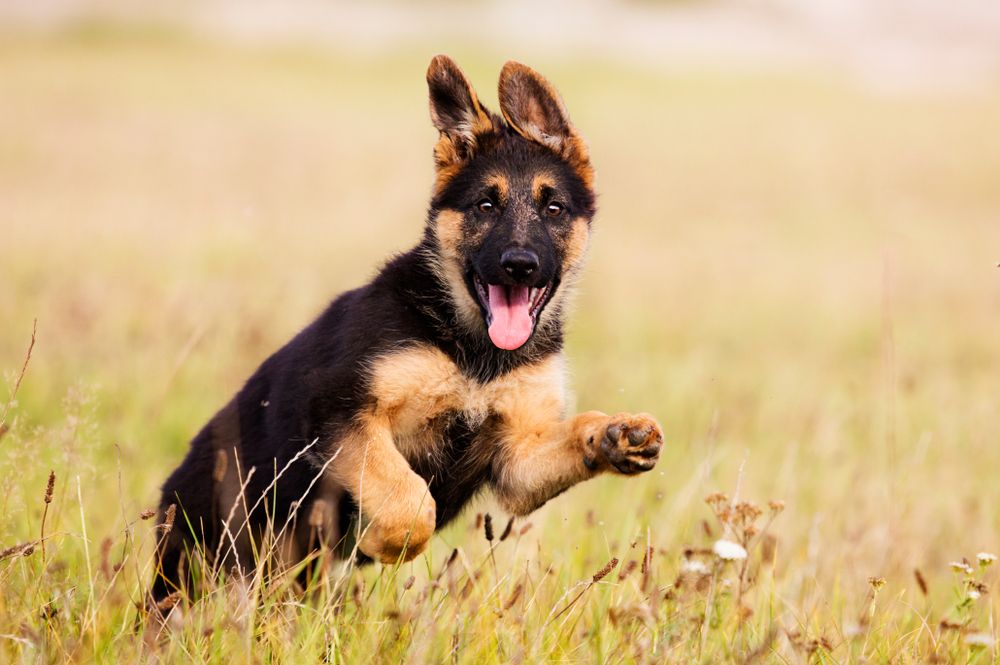 When you become the owner of any sort of animal, you probably don't envisage there being a time where you are unable to look after them. However, sometimes circumstances arise that means that we need to consider alternative care for a short period of time, from a few days to a few weeks. This could be due to a vacation or a business trip because you are having surgery and will need time to recover, or you are having your home remodeled and feel it would be safer and easier for your pet to take their own little vacation whilst you do. Whatever the reason, the prospect of leaving your adored animal in the care of someone else can be overwhelming. Fortunately, it doesn't have to be.
If you find yourself temporarily unable to care for your pet, you will want to feel reassured that they are in safe, competent and compassionate hands. One of the best ways to obtain this peace of mind is to choose to leave your pet in the care of a professional boarding facility.
We are delighted to offer a comprehensive boarding service for dogs, cats and birds here at our pet clinic in Las Vegas, NV. We understand just how important your pet is to you and treat every animal that comes into our care as if they were our very own.
Our Pet Accommodation
All of our pet accommodation has been designed specifically with our furry and feathered guests in mind. Each environment, be it for cats, dogs or birds, is kept completely separate, so you don't have to worry about unnecessary stress. Each animal has its own space for eating, sleeping and relaxing, and you can bring their favorite toy or blanket from home to help them feel comfortable and relaxed. If you have a bird, it may be possible for you to bring your own cage from home – something which makes it much easier for our feathered friends to enjoy their boarding experience.
Your Pet's Food
We offer a variety of different feeds, but if these aren't suitable, you can always provide your own. We'll let you know how often your pet will be fed and will make sure that they enjoy a healthy, nutritious diet whilst in our care. All food and water bowls are cleaned daily in line with our rigorously high standards of hygiene and cleanliness.
Medicine
Many pets require some form of medication at some point during their lifetime. If your furry or feathery pal needs to be given medication during their stay, our experienced and highly trained boarding team can administer this on your behalf, ensuring that your animal is as healthy as possible for the duration of their stay with us.
Medical care
In the unlikely event that your pet should require medical attention whilst in our care, we have an expert team of veterinarians on hand to provide whatever care and treatment are needed. You will, of course, be contacted the moment we have any concerns, enabling you to be involved in every decision about the care that we offer in your absence.



Extra Activities and Services
We are pleased to be able to offer a range of extra activities and services that enable you to tailor your pet's stay to suit their needs and desires. Please speak to a member of the team for more information.
We welcome owners to come and check out our boarding facility for themselves, and to see how the creatures in our care soon feel that we are a home away from home. To find out more about any of the services that we offer, or to schedule a visit to see us and meet our passionate and dedicated team, please contact Flamingo Pet Clinic in Las Vegas, NV today 702-734-9761.